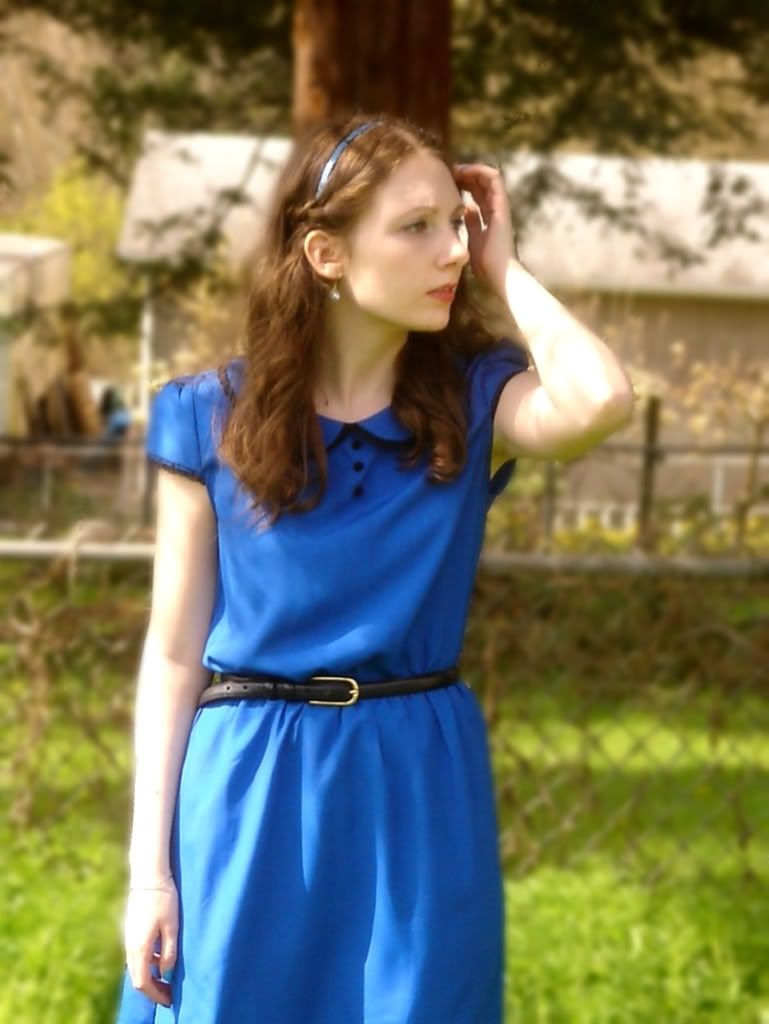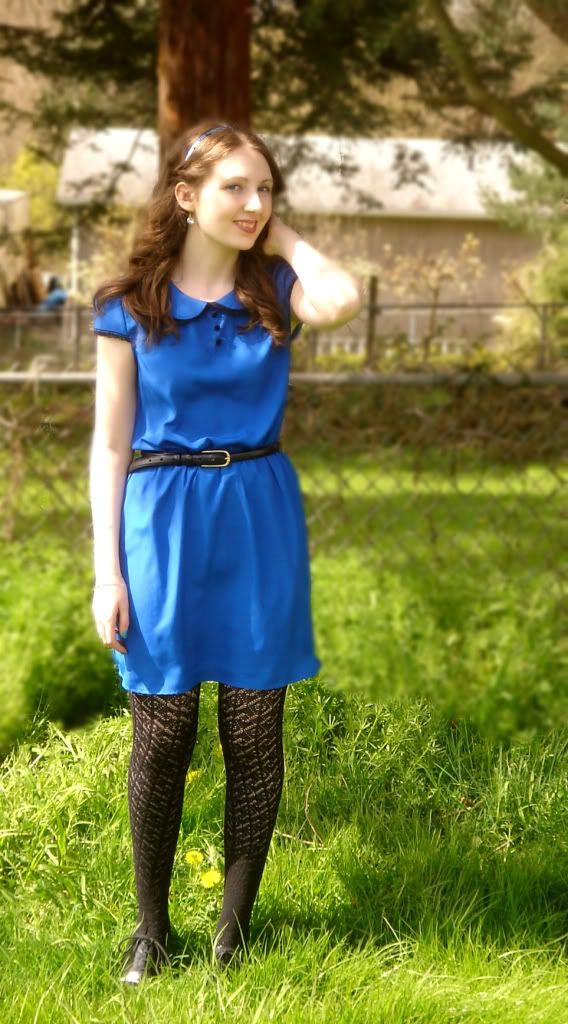 Outfit Details:


Dress: Marshall's
Belt: Thrifted
Tights: Fred Meyer
Shoes: Thrifted
Headband: Made by me

I did everyone's nails for Easter, and my sister's are my favorite--I love the fresh, springy colors! I did mine really quickly before bed, so they're not quite as fancy, but I do like how they turned out!

Mine: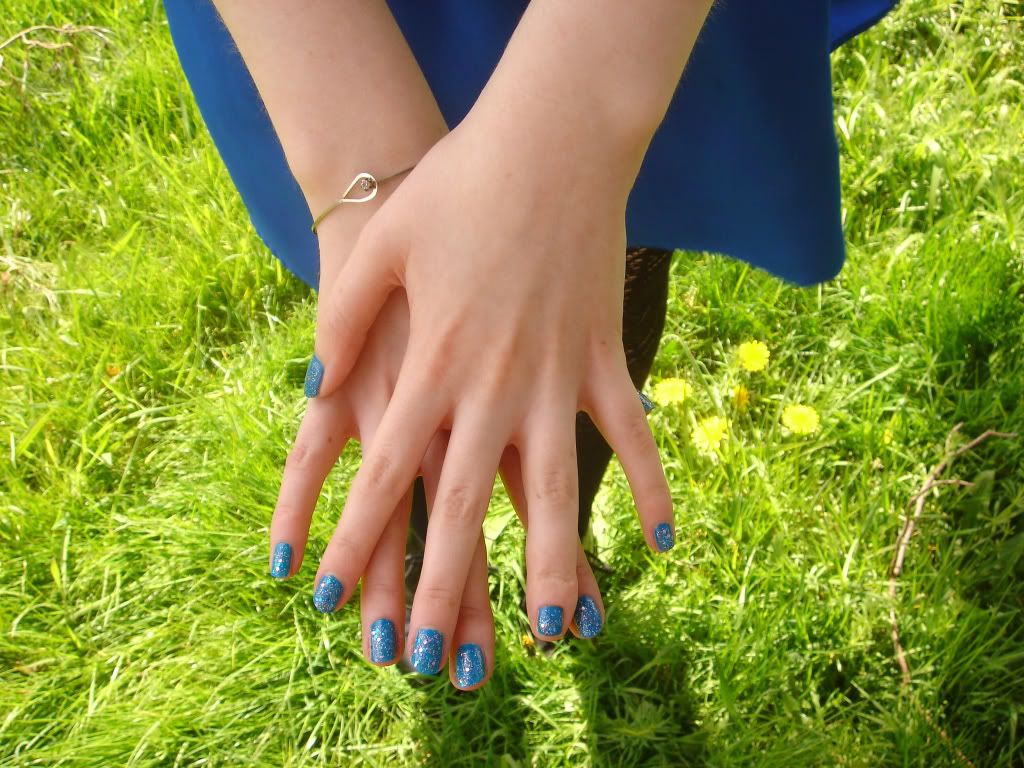 Moriah's:



I hope you all had a great Easter Sunday! My family got up several hours before church to have a big breakfast, and I, of course, overslept an hour so I had to deal with the mad rush to dress and slap on a bit of makeup, then fix my hair. I did it in ten minutes, which is definitely a record time for me! After church we had lunch at home, then headed over to my uncles house for dinner and an egg hunt, followed by a pretty epic game of Scrabble.

On a side note, I'm trying to come up with a way to lengthen this skirt to make it a little more modest, since this is a bit shorter than I usually like to wear, though the tights help a little. Any ideas?(: I was thinking of a black ruffle!



What did you do for Easter?