Hello everyone,
First, I'm sorry I completely dropped off the face of the earth for the past two weeks! I spent last week studying, then I had finals this week. Fun stuff, haha! But I'm relieved it's over, and now I have time to do all the work I've wanted to do all quarter--like spring cleaning! I have a bunch of tutorials and fun stuff planned for the blog as well, so I'm also excited to get to work on that.
Now, on to the subject of the post: books!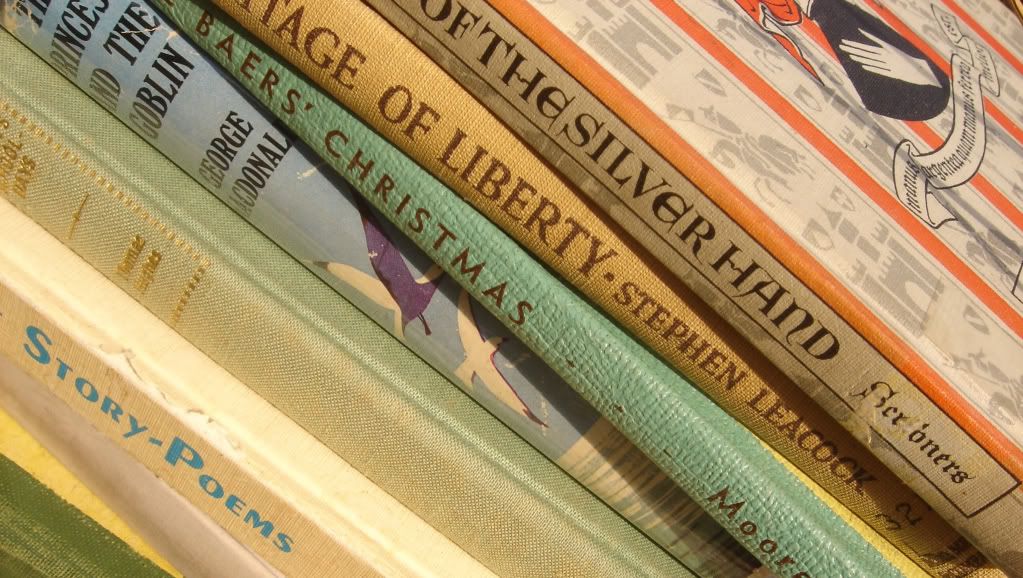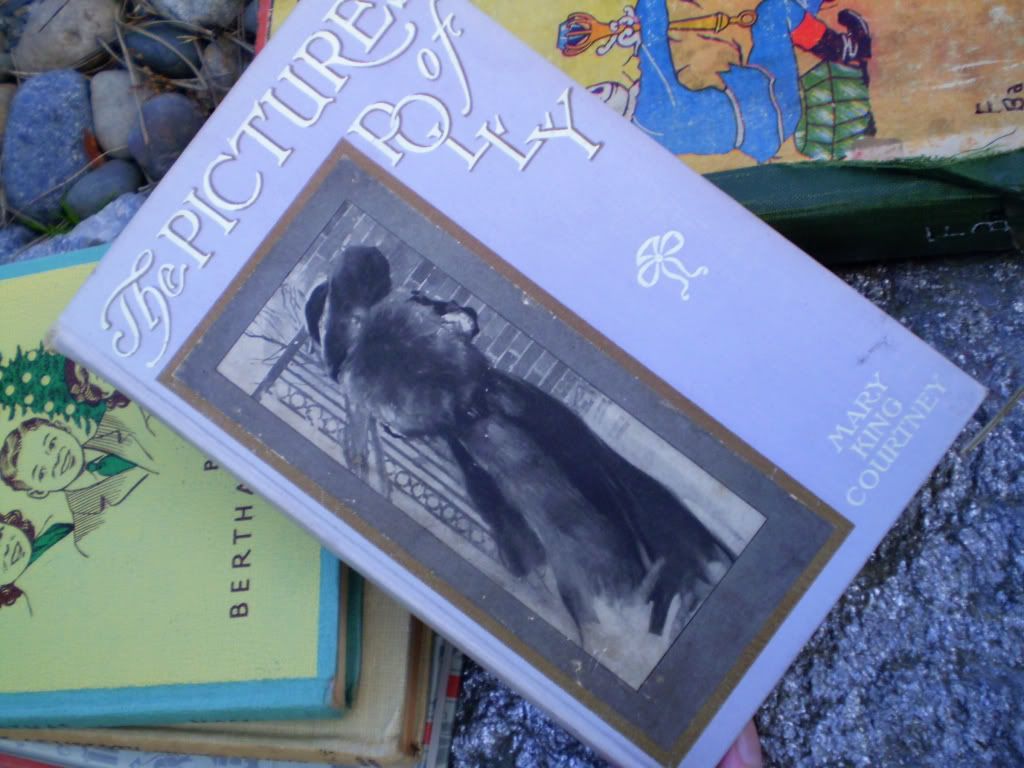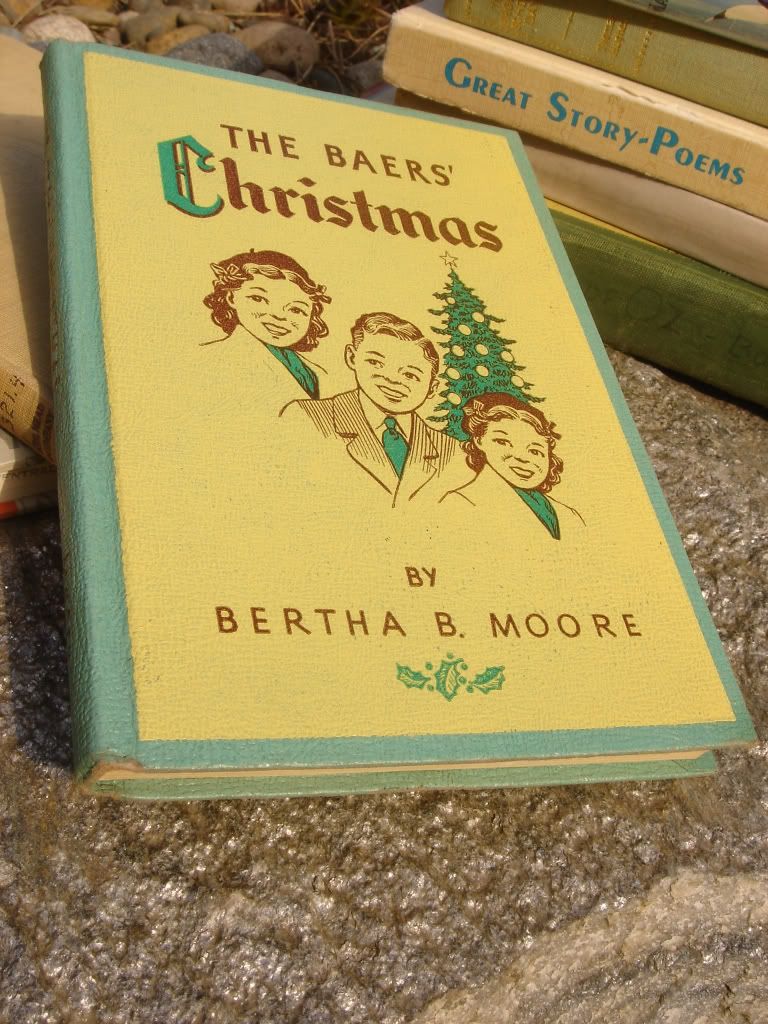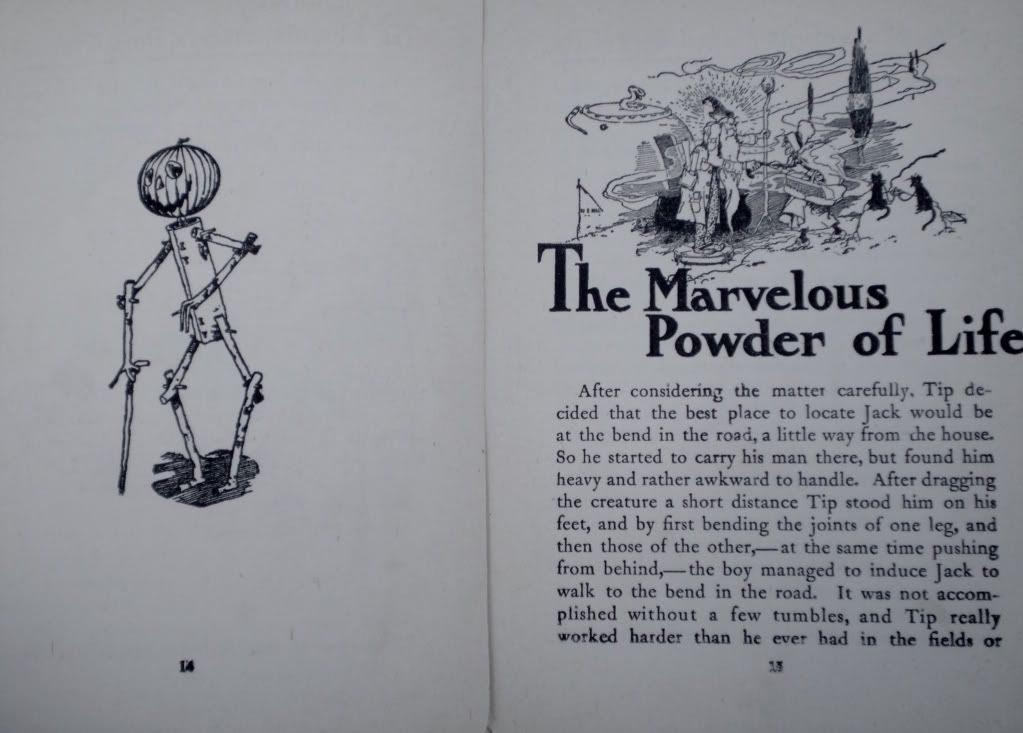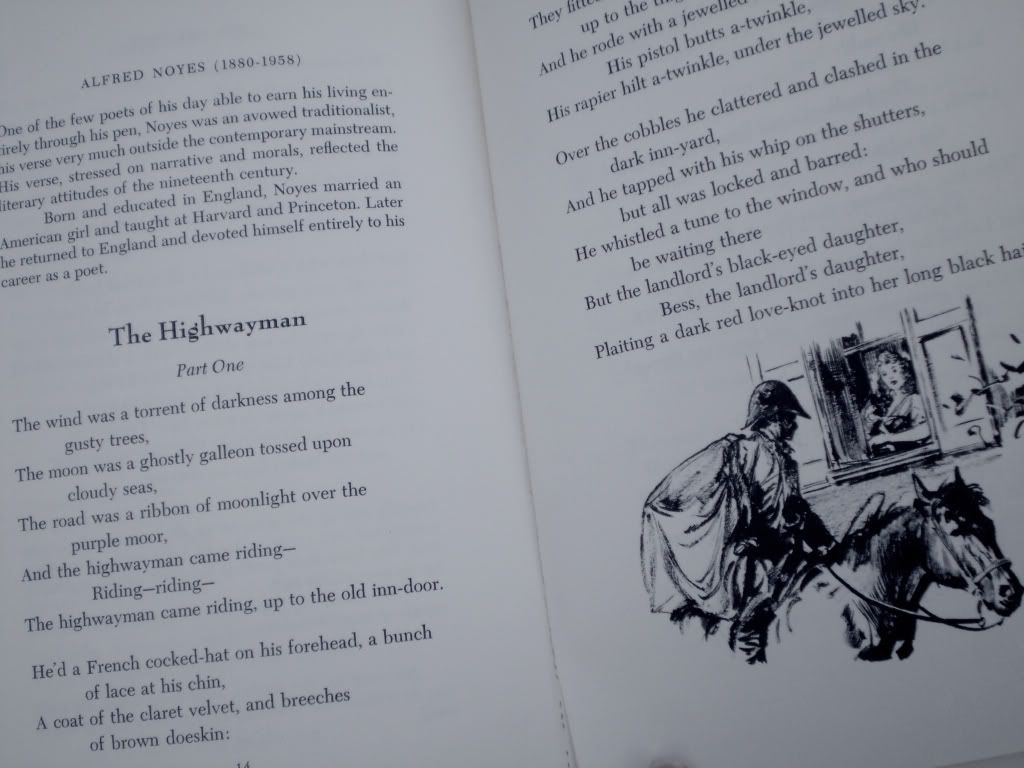 I've been an avid reader ever since my mother began reading me Lloyd Alexander's Chronicles of Prydain and other books of fantasy, adventure, and history. I started collecting piles of books of every genre and filled bookcase after bookcase until I had a total of five in my cramped little room. It's like living in a library, surrounded by books, old and new, with new worlds to discover and new friends to make. As I got older, I gravitated towards the classics, like Dickens and Austen, and their style of language--we don't talk like that anymore, though I often wish we did! Just over the last few years, I've started collecting vintage books, mostly from the early to mid 1900s. The feel of their pages, and their well-worn covers, and of course, that wonderful, musty smell that they carry. They are works of art on their own, and their beauty is what draws me to them.
What kind of books are your favorite? Do you have any treasured volumes?