Hello!

I've been meaning to post my favorite snow pictures for awhile now, but I never got around to it until now.

Still...better late than never!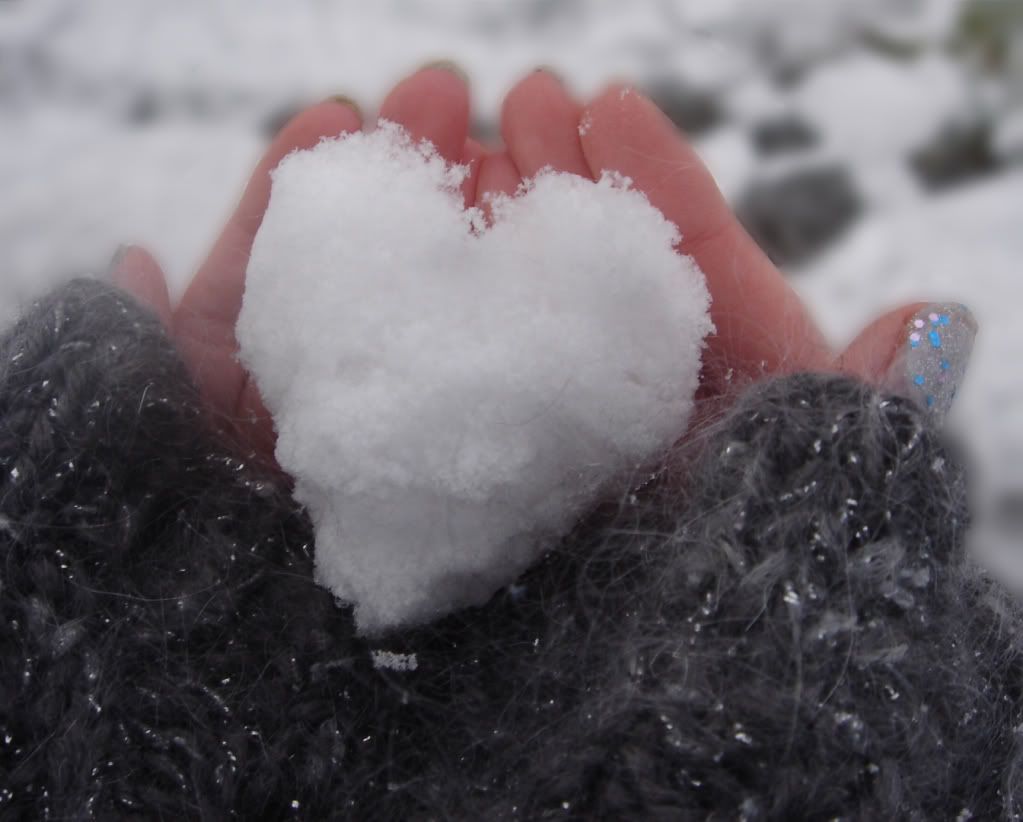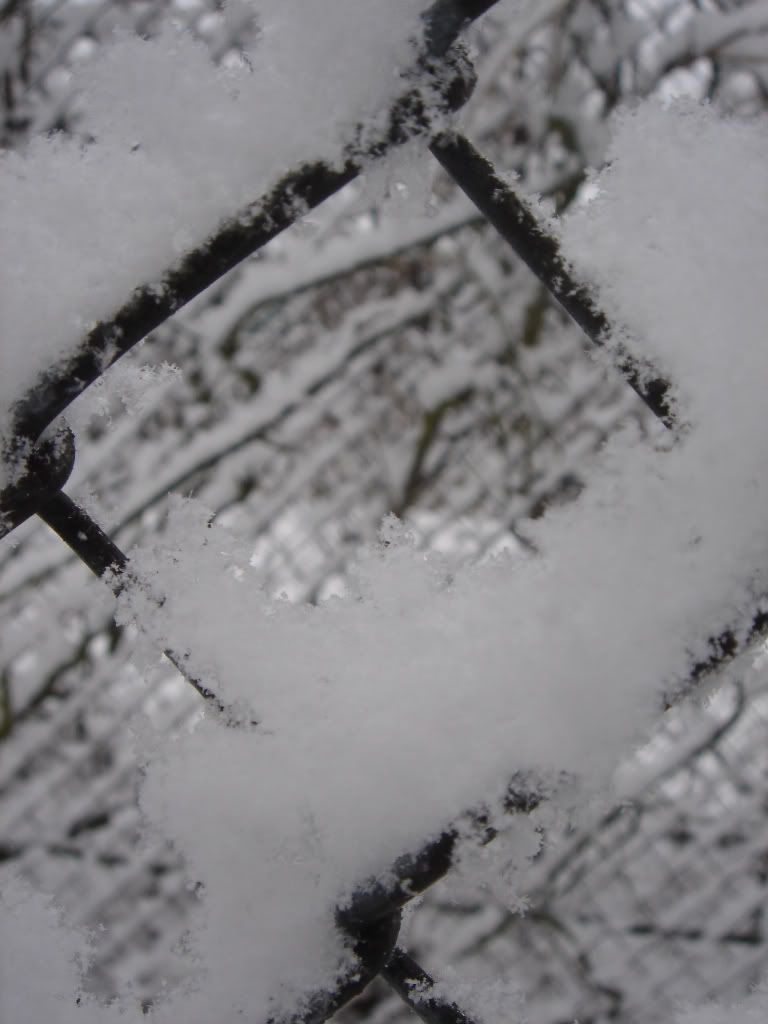 I love the snow, even though it's cold and wet, and can be dangerous, even though the frigid air nips at my fingers and blasts in my face, even when the snow soaks my hair and coat.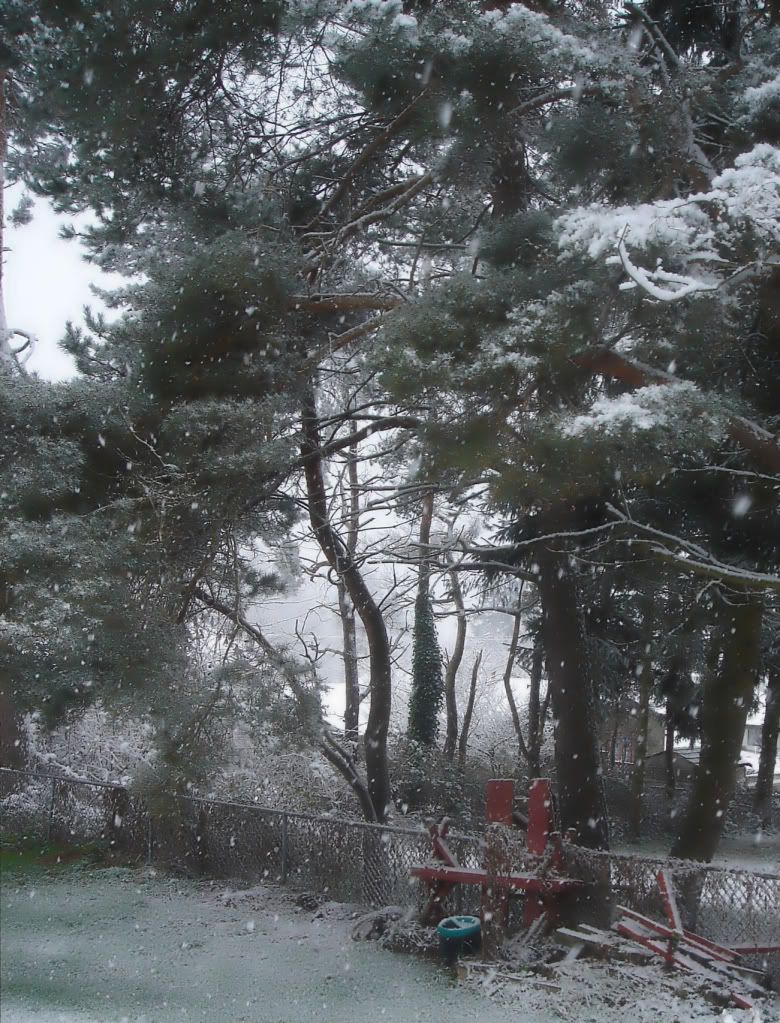 It's a beautiful, magical part of creation, and it makes me so happy that God blessed us with it, even for a short time.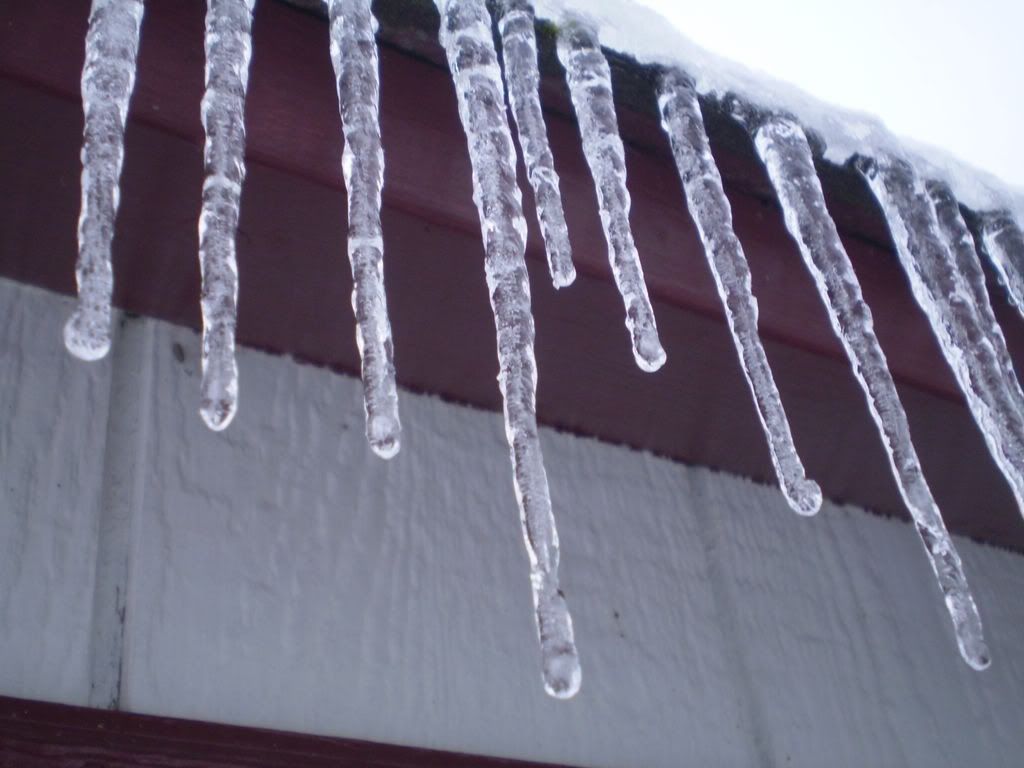 It's all gone now, except for the dirty piles left over from the plowing, but looking at these pictures makes me feel warm (which may be a bit of an oxymoron) with the memories of running around in the snow with my sisters, taking pictures and laughing at the wonder of it all.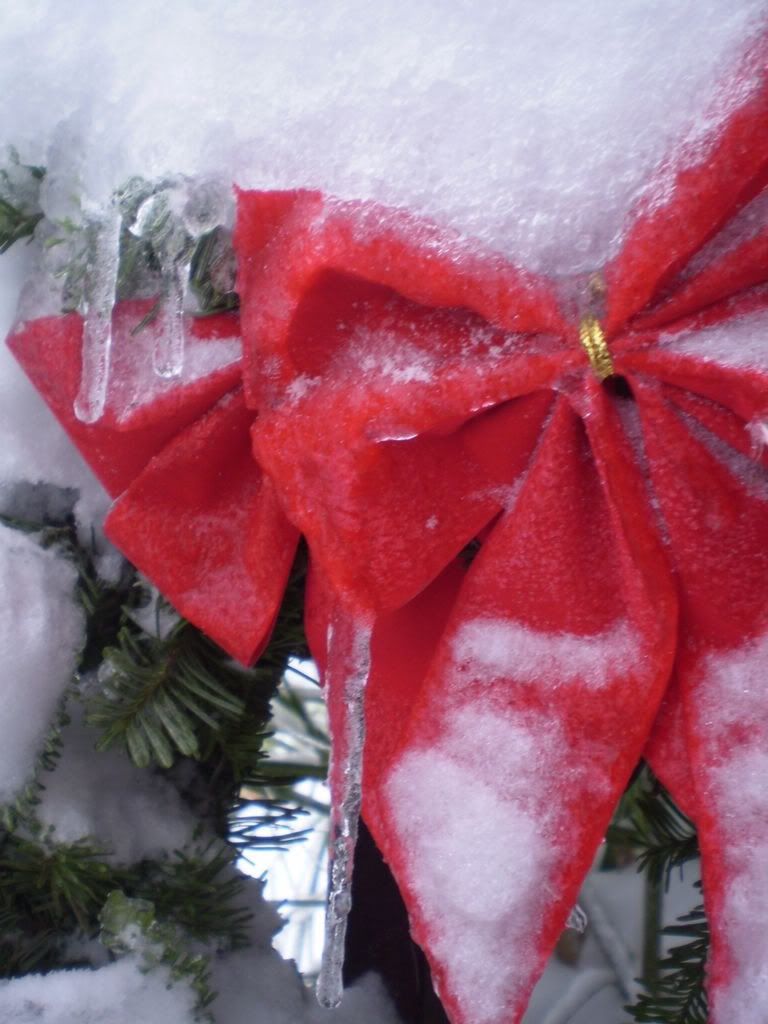 Have a lovely day!