Hi everyone,
In the list of goals for the new year that I did a week or so ago, I mentioned that I wanted to get better at taking outfit photos so that I could do more outfit posts! Last year, when I did my first fashion week challenge, I learned something very important; less really is more. You don't need a million accessories to make a lovely outfit; something as simple as a t-shirt and jeans can look amazing. Style should come naturally, not be forced.
It was a lovely day yesterday, and perfect for taking pictures. I chose a spot with lots of green as the perfect picture-taking spot.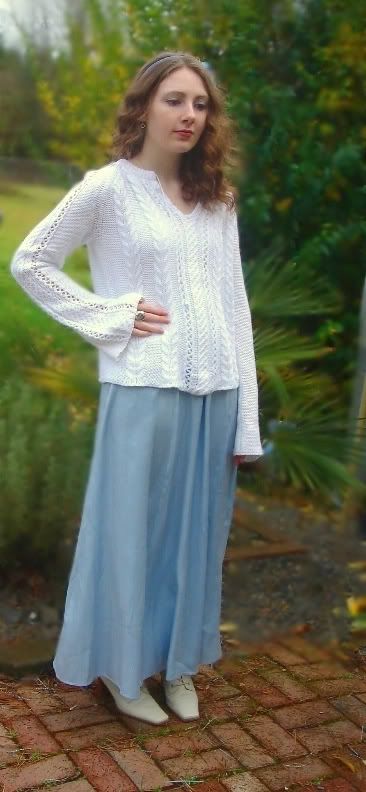 This outfit is incredibly comfy. I love the feel of this oversized sweater paired with my favorite maxi skirt.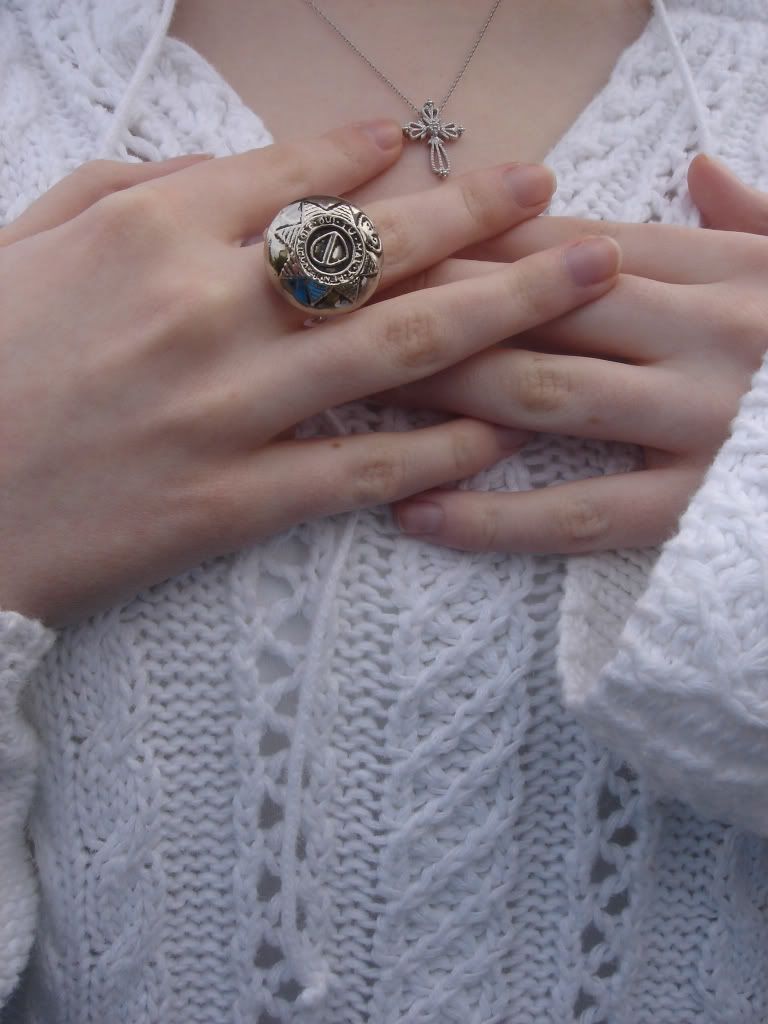 Details:
Sweater: Thrifted, Maxi Skirt: Ross, Boots: Thrifted, Ring: Made by me, Necklace: A Gift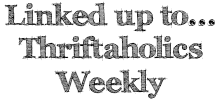 Linking up here.

Have a lovely day!