Hello everyone,
How has your week been? Mine has been full and busy, and right now I'm enjoying a pleasant time of relaxation. I went on a three-day vacation with my auntie to Oregon, and we filled our time there with gardens, hikes, and...of course, shopping! Hm, I'm sure you can't guess which was my favorite part of that time...(; Oregon is the home of the Goodwill superstore...which is apparently where they house all of the fashionable clothes that you ordinarily have to hunt for in another thrift store. So we visited two of those, and then there was the outlet mall...which was great.
Anyway, at the
Oregon Garden
, I took lots of pictures of all the pretty flowers that they had growing. I particularly liked the rose garden that they had. Other than that...it was a nice garden, but very commercialized, and not too natural looking, which disappointed my aunt and I...especially after the entry cost was so high.
...but I did manage to get a few nice pictures of the plants.(: & best of all, the flowers were all covered in tiny, crystalline droplets of water that shone after the recent rain.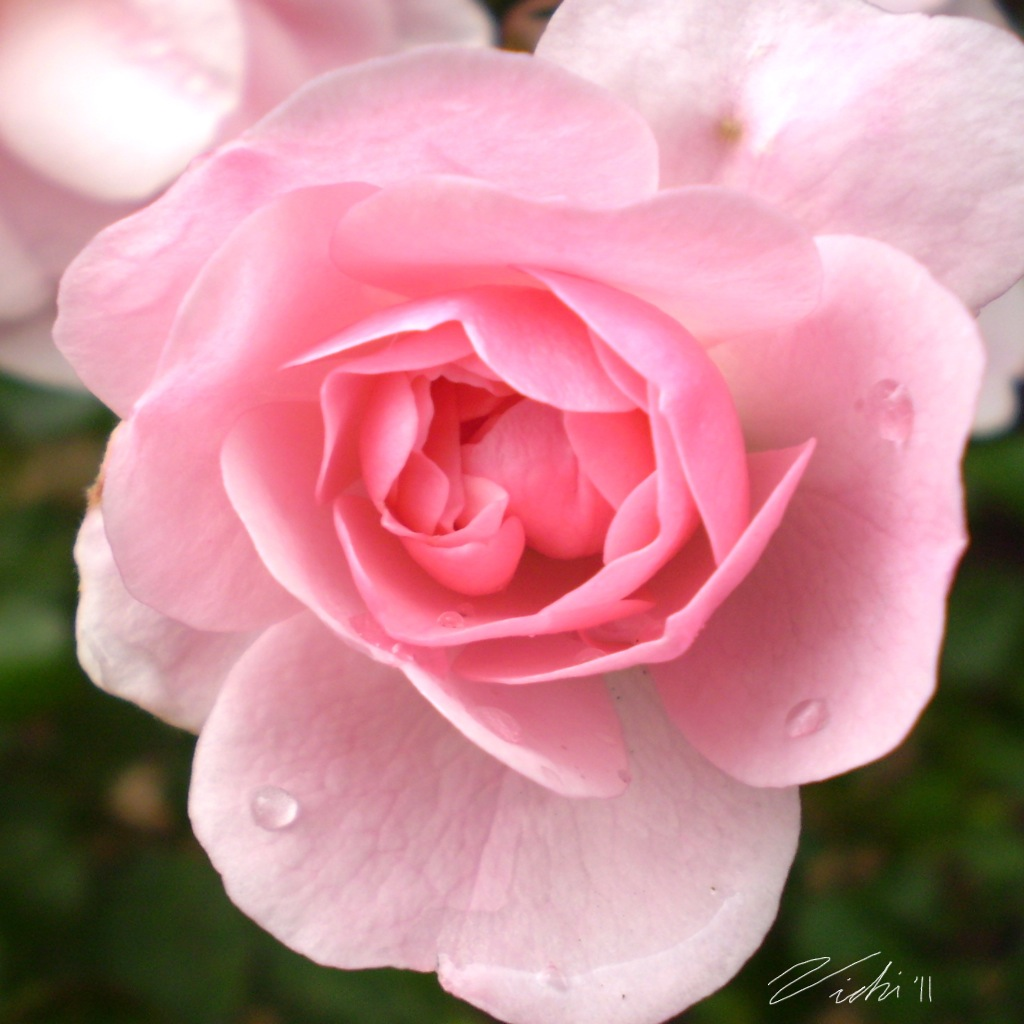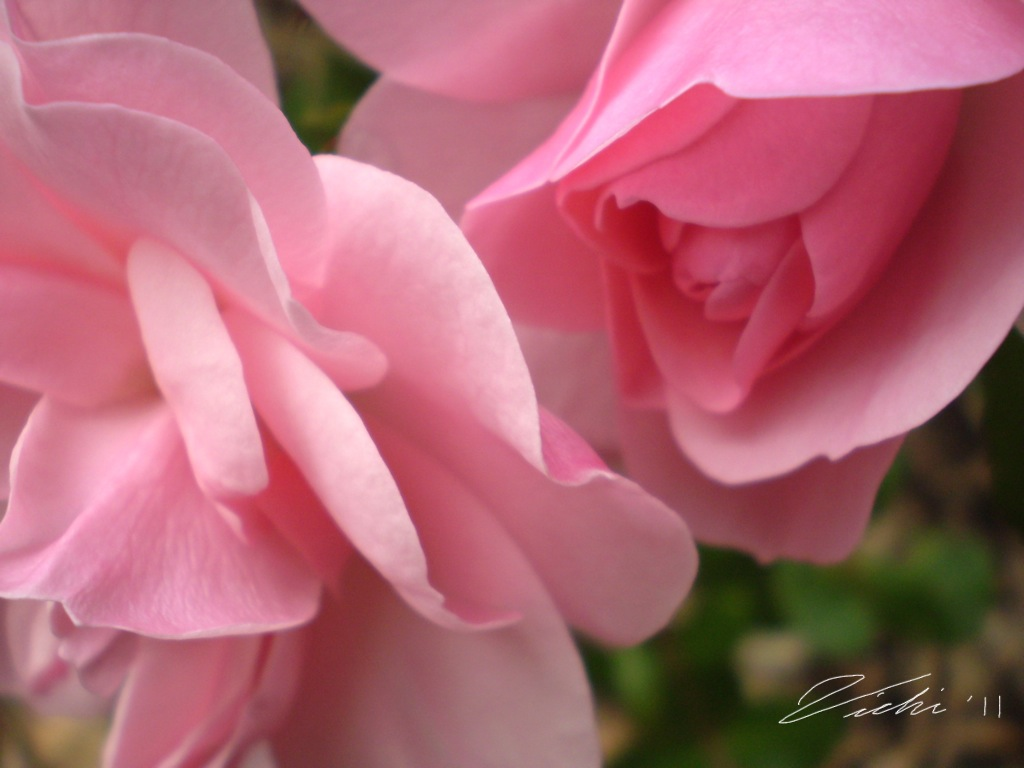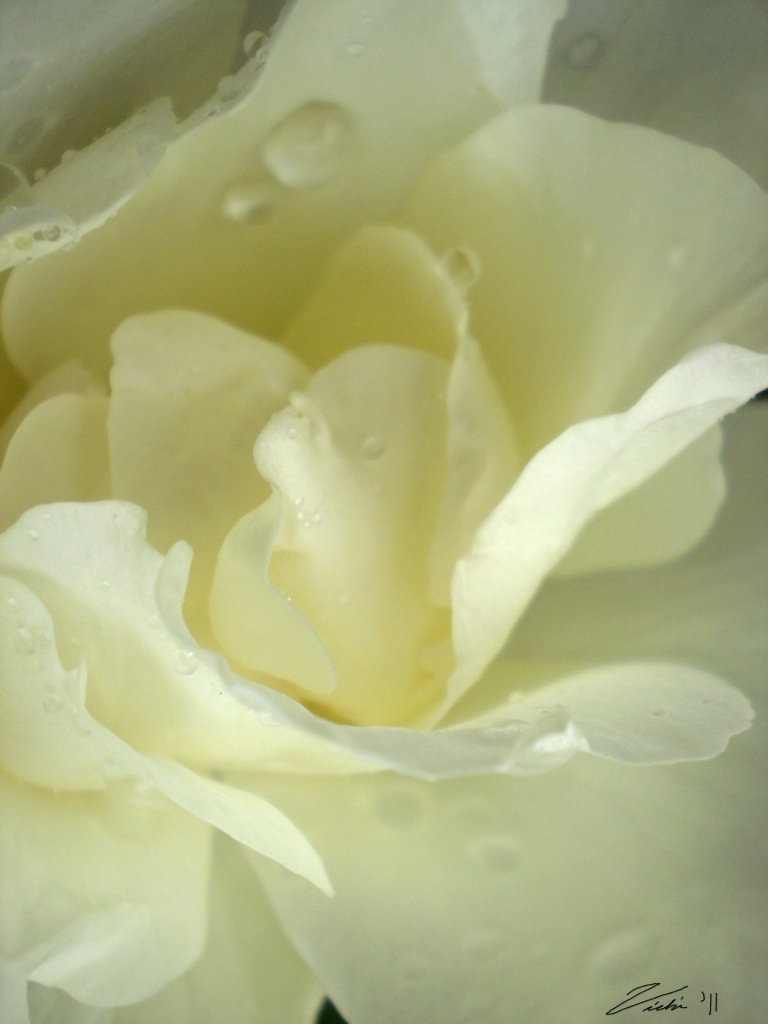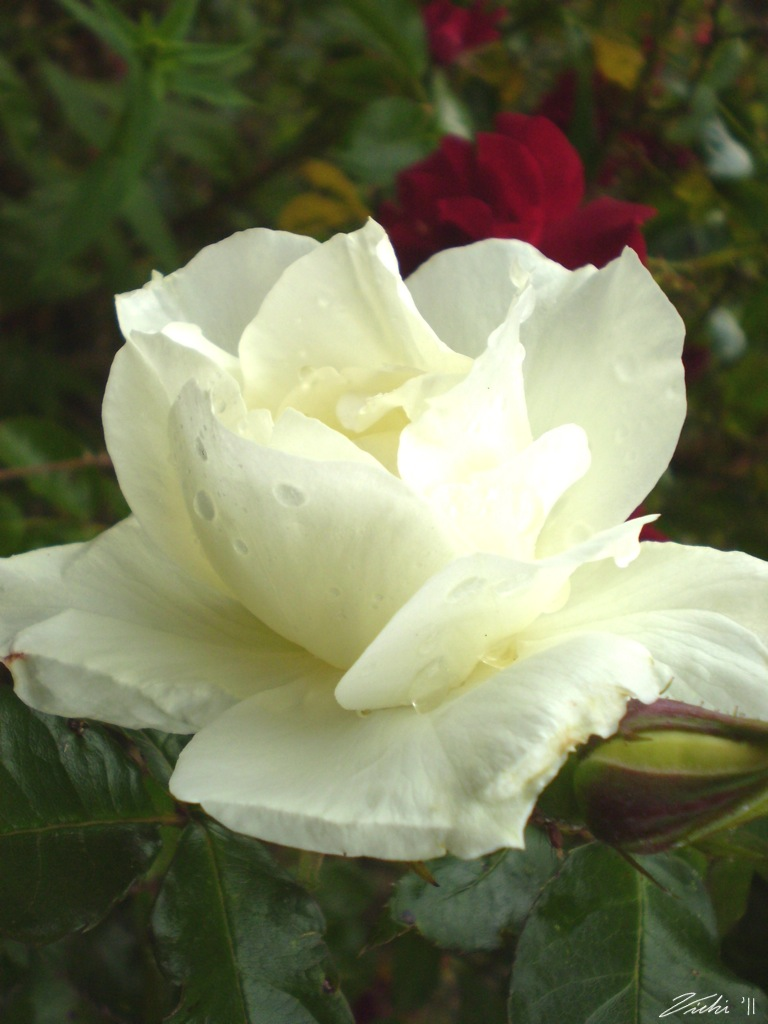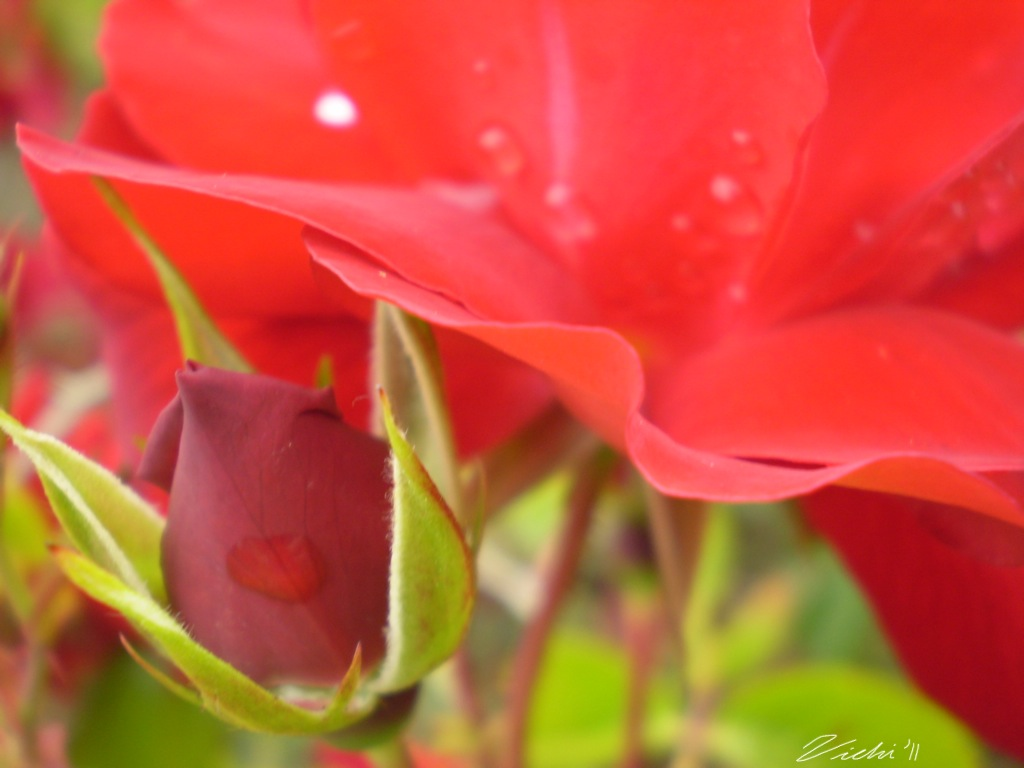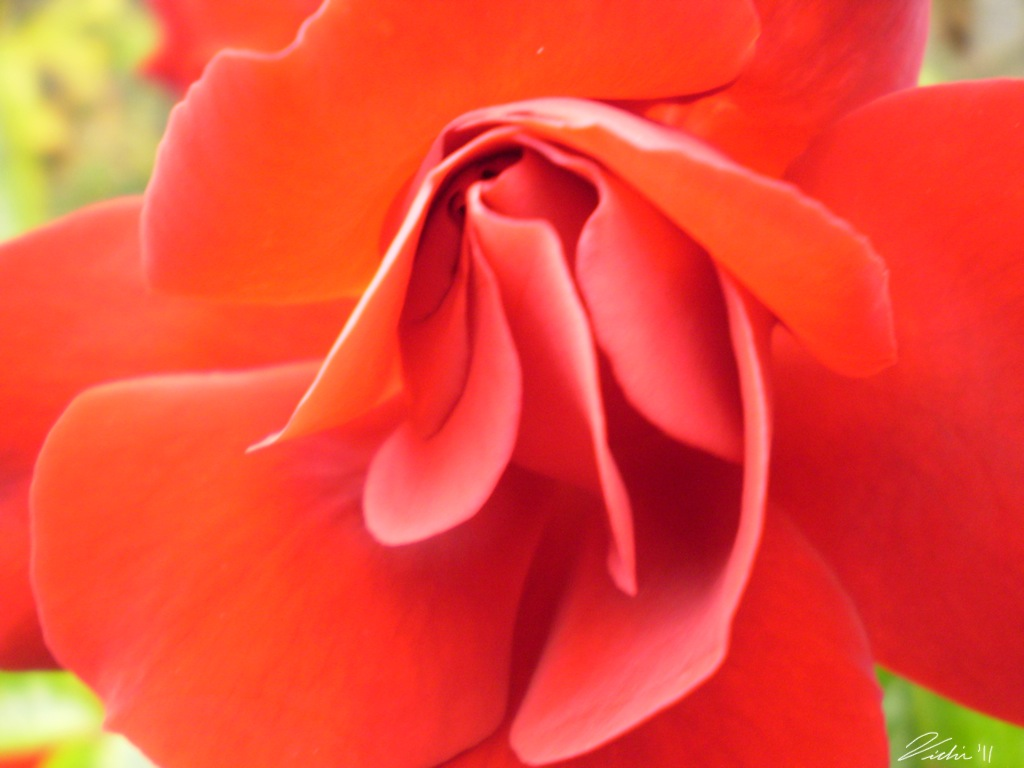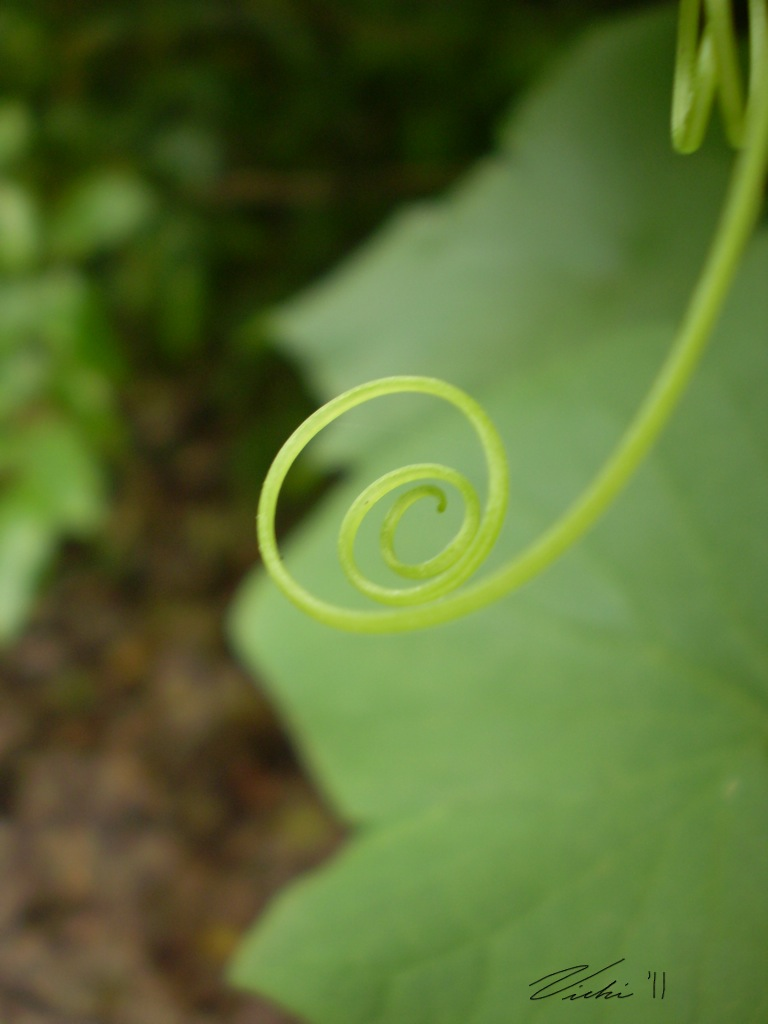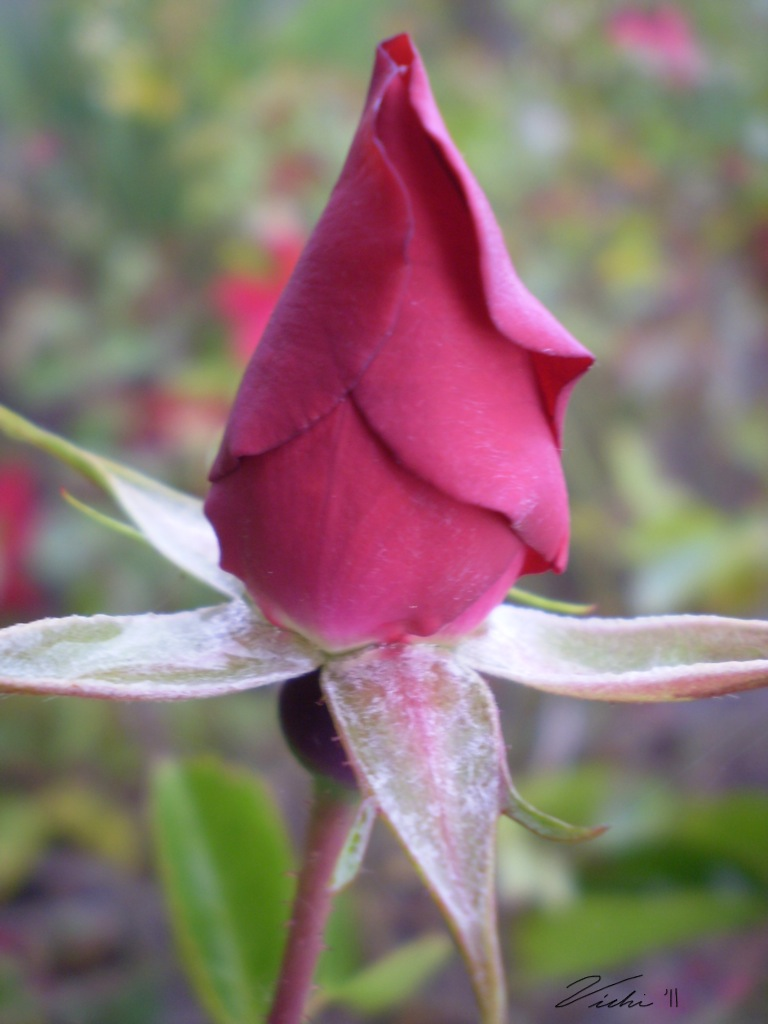 So many pictures! I decided to share them all, since I couldn't choose my favorites.(: I really love the roses, though! Especially the bright red ones!
I still have more pictures to share, so stay tuned for tomorrow's post!
Have a lovely day!
~Vicki