Hello everyone,
This week has kind of been a downer for me....I got sick on Sunday night,and since then have been in bed with a bad cold....now, I'm just starting to feel better, at the very end of my spring break. But I am relieved that it happened on break instead of during a school week.(:
Anyway, I have a few posts lined up for today, including some crafts and then, it's Nancy Drew Fashion Week over at Bramblewood Fashion, so I'll be showing you my outfits for today and yesterday. I'm really excited, so let's get started.
This first headband was inspired by a knotted one that Anthropologie sells. They have the knots all across the headband, however, while mine only go half-way. I'm very pleased with how it turned out, and am excited to make more of them.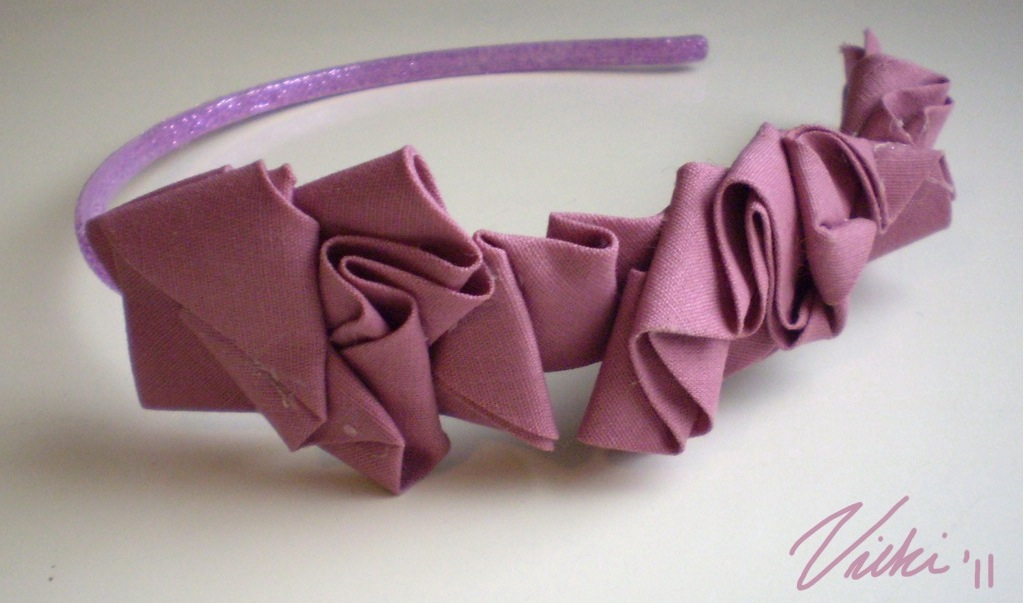 Isn't it pretty? All I did was take a thick strip of bias tape and fold it the way I wanted it, while hot gluing it. Last of all, I glued it securely to the headband. And I got this lovely piece.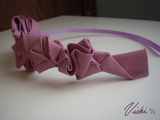 What do you think?(:
Have a lovely day!
-Vicki